Video Classics
---
Best Deal!
Buy 10 / Save 40%
Jumpstart your library by purchasing 10 or more Video Classics today and pay
£25.00
£15.00 each!
Cart will reflect discount upon checkout
PRO-TIP: VIDEO FILES WILL PLAY AS AUDIO-ONLY ON SOFTWARE THAT SUPPORTS MPEG4 FILES
---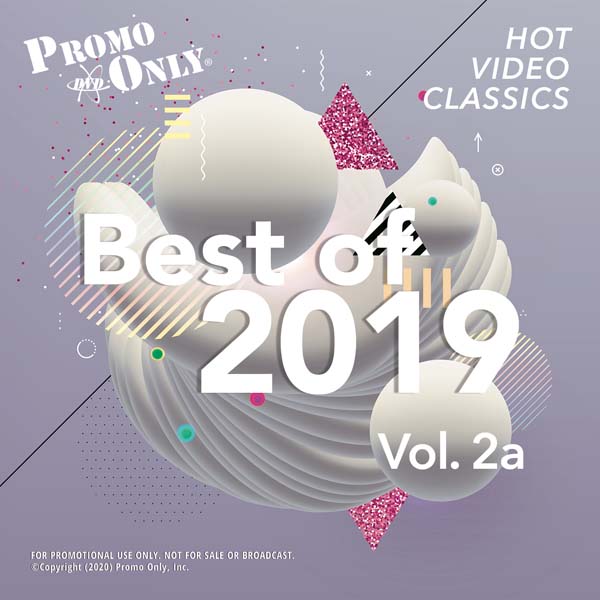 Best of 10's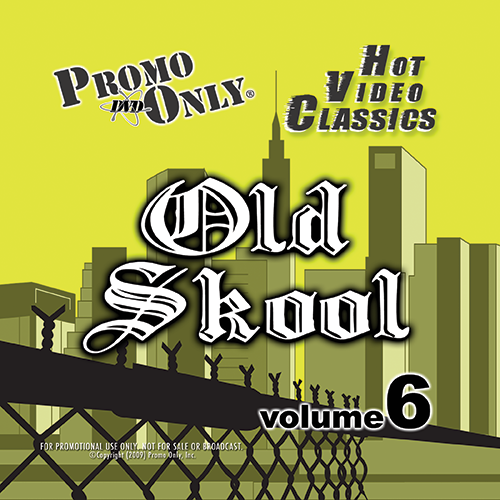 Old Skool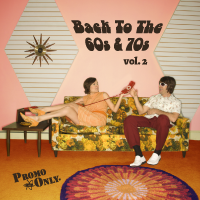 60's & 70's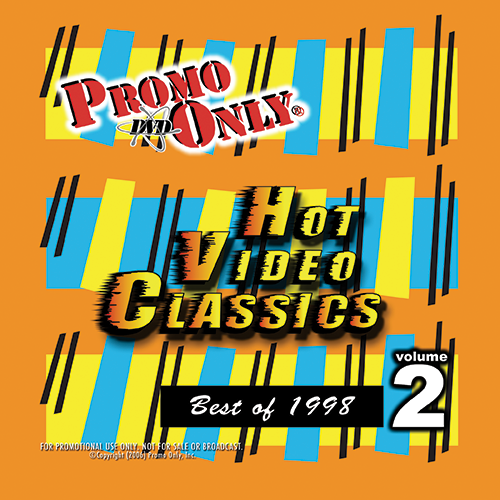 Best of 80's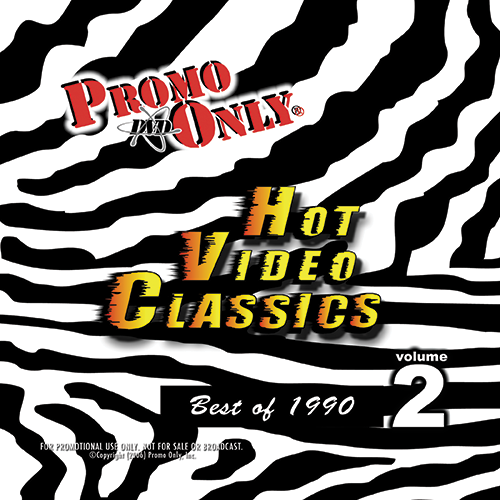 Best of 90's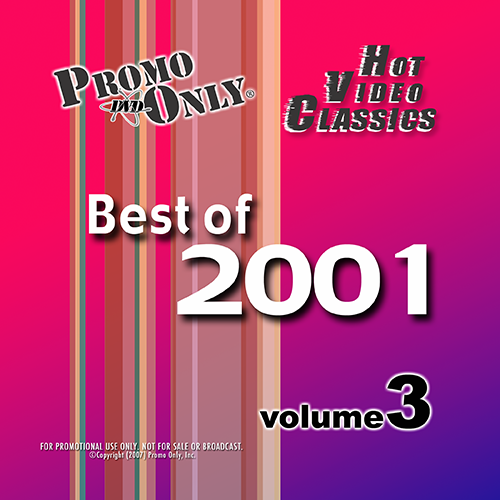 Best of 00's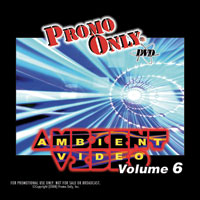 Ambient Video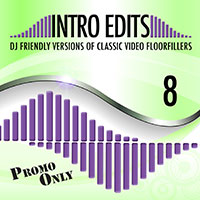 UK Best of Intro Edits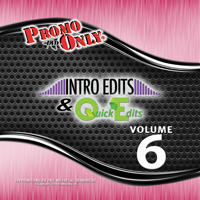 The Best of Intro Edits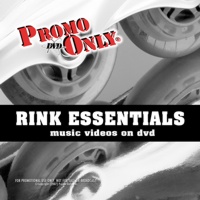 Rink Essentials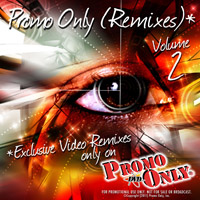 Promo Only Remixes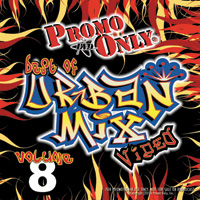 Urban Mix Videos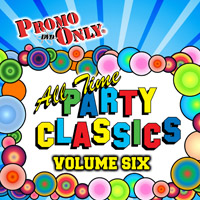 UK Party Classics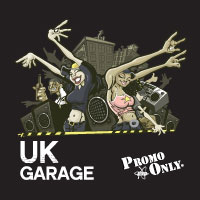 UK Garage & Pub Anthems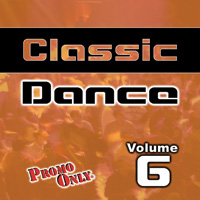 UK Classic Dance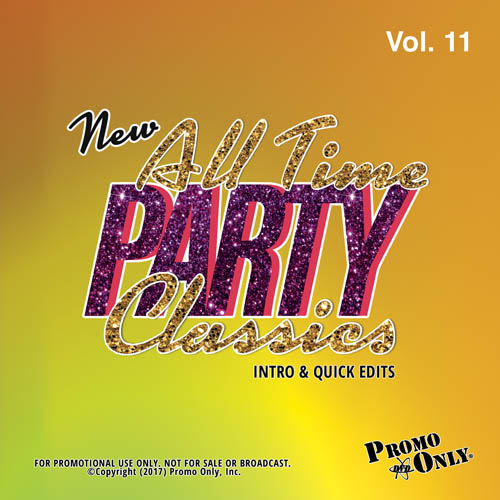 Party Classics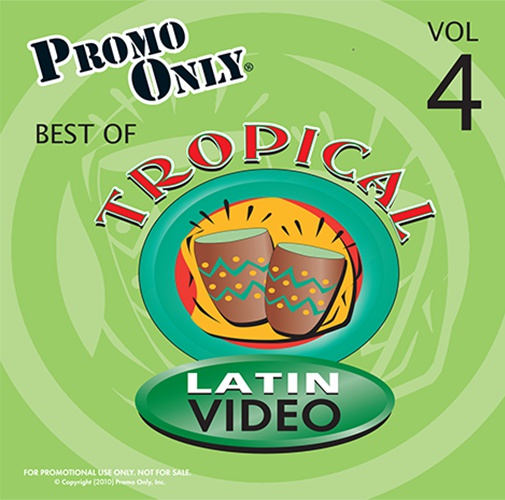 Best of Tropical Latin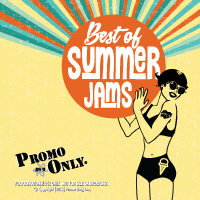 Best of Summer Jams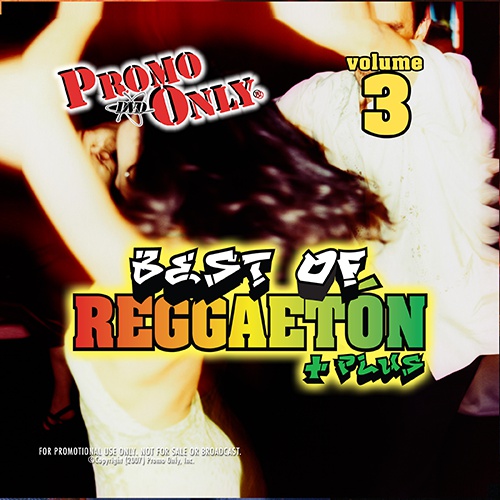 Best of Reggaeton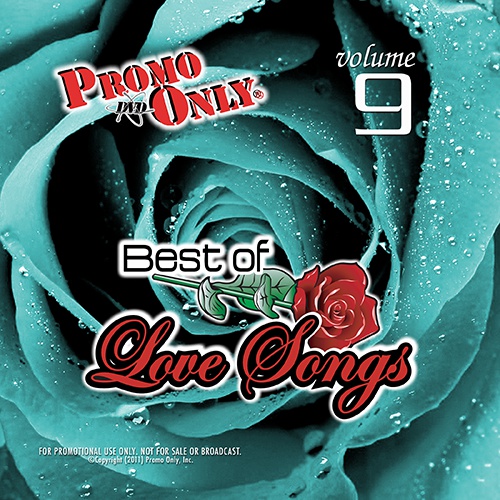 Best of Love Songs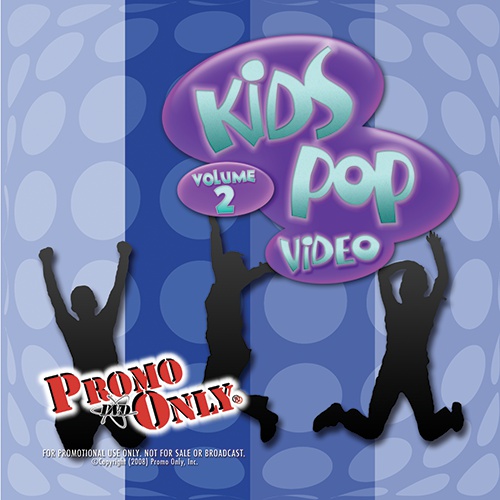 Best of Kids Pop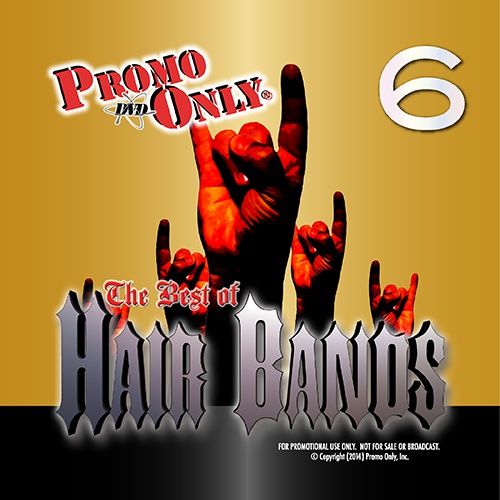 Best of Hair Bands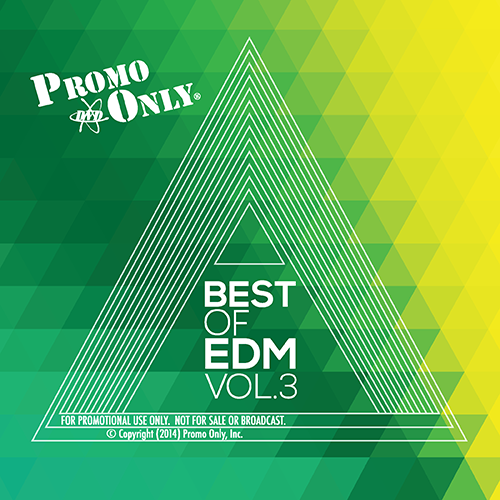 Best of EDM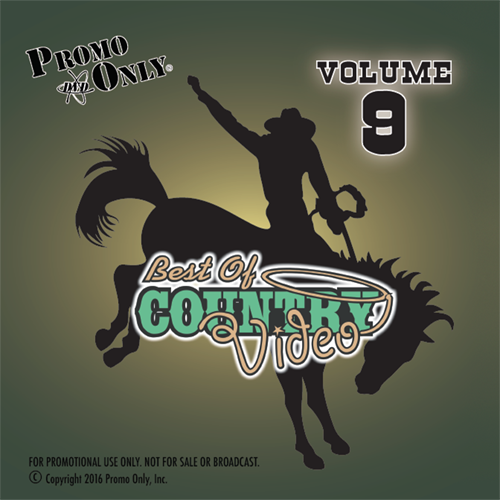 Best Of Country Video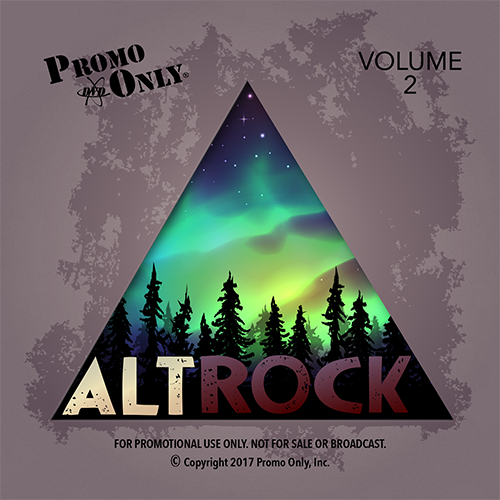 Best of Alt Rock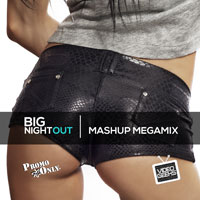 Mashup Megamix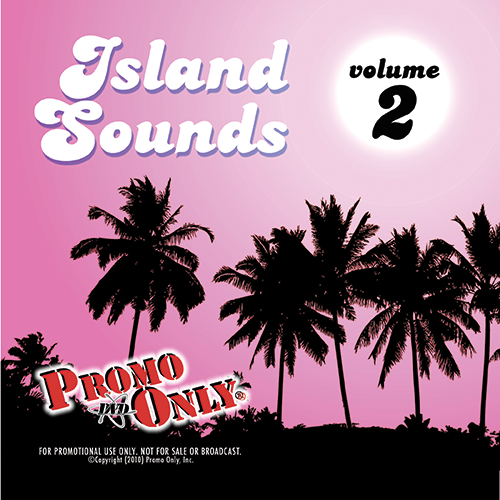 Island Sounds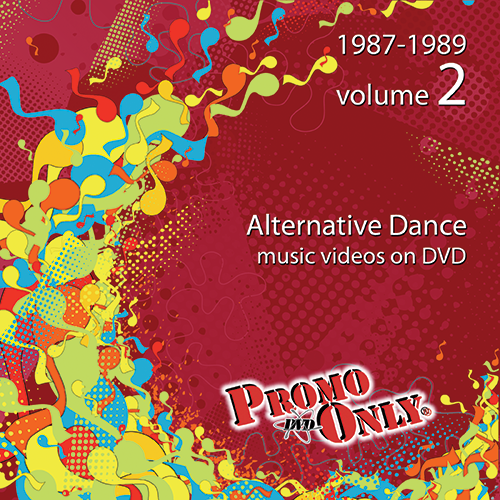 Alternative Dance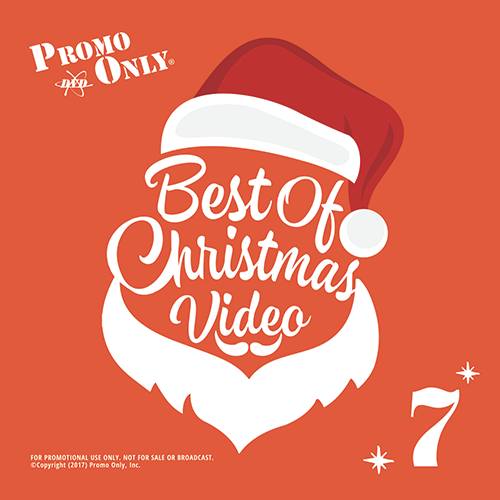 Holiday Classics
Details
---
This is the the finest and largest collection of original classic music videos you are likely to see. Everything from the 70`s, 80`s, 90`s, through the Millennium and beyond. Completely re-mastered, Classics combine the biggest blasts from the past with a look and sound light years ahead of anything else currently available.